Paul's Missionary Journeys
Paul's Missionary Journeys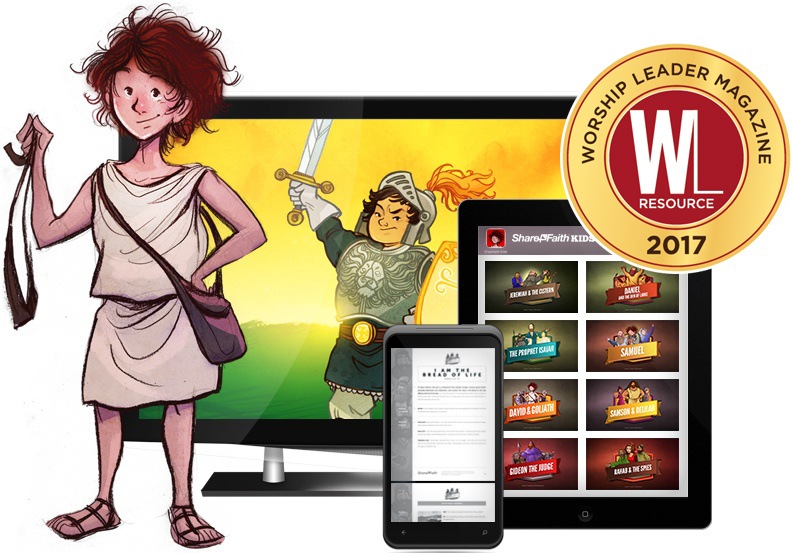 TRY SHAREFAITH KIDS FREE
DOWNLOAD 4 FULL LESSONS. YOURS TO KEEP!
• Kids Bible Videos
• Lesson Slideshows
• Curriculum
• Bible Mazes
• Coloring Pages
• Crossword Puzzles
• Spot the Difference
• Word Searches
---
This Sunday School lesson from Sharefaith Kids brings to life the adventurous missionary journeys of Paul. From his conversion on, the Apostle Paul devoted his life to preaching the Gospel. This mission led Paul around the world on a host of exciting adventures, hardships and triumphs recorded for us in the book of Acts.
Full Curriculum