Matthew 25 The Parable of the Talents
Matthew 25 The Parable of the Talents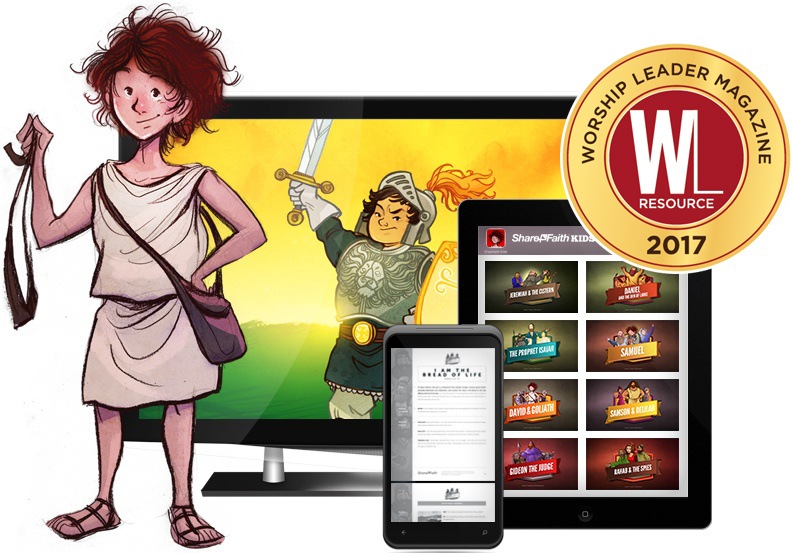 TRY SHAREFAITH KIDS FREE
DOWNLOAD 4 FULL LESSONS. YOURS TO KEEP!
• Kids Bible Videos
• Lesson Slideshows
• Curriculum
• Bible Mazes
• Coloring Pages
• Crossword Puzzles
• Spot the Difference
• Word Searches
---
This Sunday School lesson from Sharefaith Kids centers on the Matthew 25 parable of Jesus. A Kingdom parable, this story of Jesus focuses on three servants entrusted with talents from their master. Two servants invest what they have been given to the joy of their master. But the wicked servant buries his talent. The point, according to Jesus, is that we are to be faithful stewards of all God gives us.
Full Curriculum