Matthew 21 Jesus Cleanses the Temple
Matthew 21 Jesus Cleanses the Temple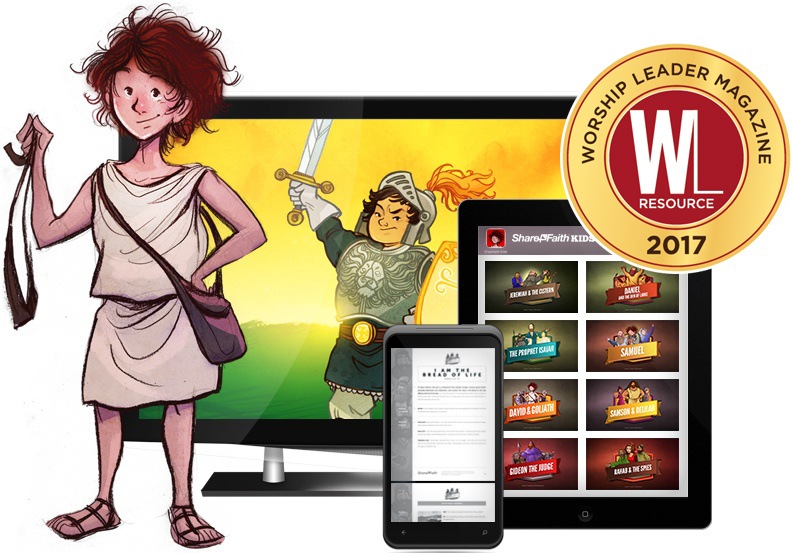 TRY SHAREFAITH KIDS FREE
DOWNLOAD 4 FULL LESSONS. YOURS TO KEEP!
• Kids Bible Videos
• Lesson Slideshows
• Curriculum
• Bible Mazes
• Coloring Pages
• Crossword Puzzles
• Spot the Difference
• Word Searches
---
This Sunday School lesson from Sharefaith Kids displays the passionate love of Jesus for the Temple. When Jesus witnessed money-changers turn the temple into a den of thieves he overturned tables and drove them out. In this Matthew 21 kids Bible lesson Jesus reveals his righteous anger against anything that pollutes true worship of the Father.
Full Curriculum