Matthew 18 The Parable of the Unforgiving Servant
Matthew 18 The Parable of the Unforgiving Servant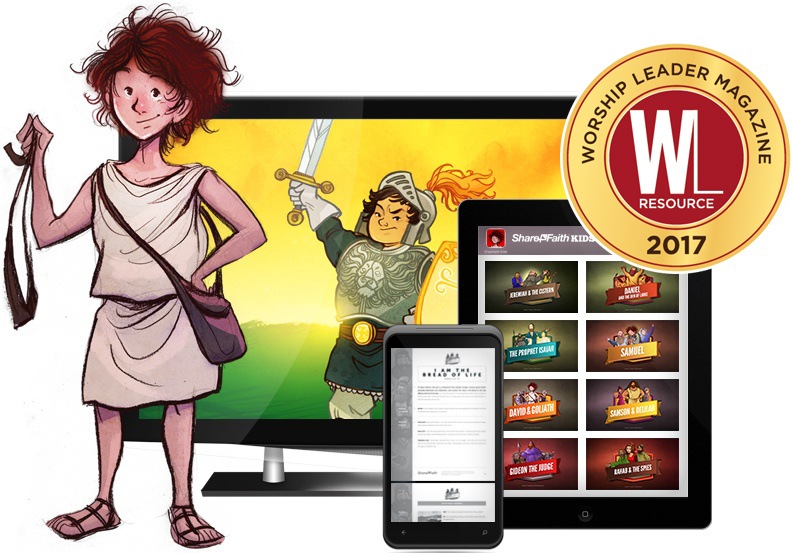 TRY SHAREFAITH KIDS FREE
DOWNLOAD 4 FULL LESSONS. YOURS TO KEEP!
• Kids Bible Videos
• Lesson Slideshows
• Curriculum
• Bible Mazes
• Coloring Pages
• Crossword Puzzles
• Spot the Difference
• Word Searches
---
This Sunday School lesson from Sharefaith Kids centers on the Matthew 18 parable of Jesus. In response to a question about forgiveness, Jesus tells the story of a servant forgiven by his king of an unpayable debt. This servant then refuses to forgive the small debt of another. The point, according to Jesus, is that we should forgive others because God has first forgiven us.
Full Curriculum