Luke 5 Jesus Heals the Paralytic
Luke 5 Jesus Heals the Paralytic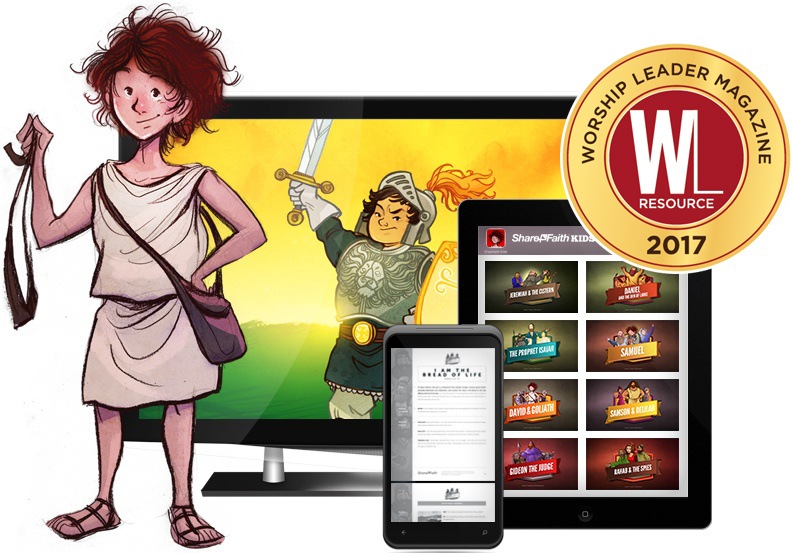 TRY SHAREFAITH KIDS FREE
DOWNLOAD 4 FULL LESSONS. YOURS TO KEEP!
• Kids Bible Videos
• Lesson Slideshows
• Curriculum
• Bible Mazes
• Coloring Pages
• Crossword Puzzles
• Spot the Difference
• Word Searches
---
This Sunday School lesson from Sharefaith Kids centers on four faithful friends willing to do whatever it took to get a paralytic to Jesus. As recorded in Matthew 9, Mark 2, and Luke 5 when the four friends learn that Jesus is teaching in a crowded house they tear a hole in the roof and lower their friend down! Jesus moved by their faith heals the paralytic man.
Full Curriculum