Genesis 3 The Fall of Man Kids Bible Lesson
Genesis 3 The Fall of Man Kids Bible Lesson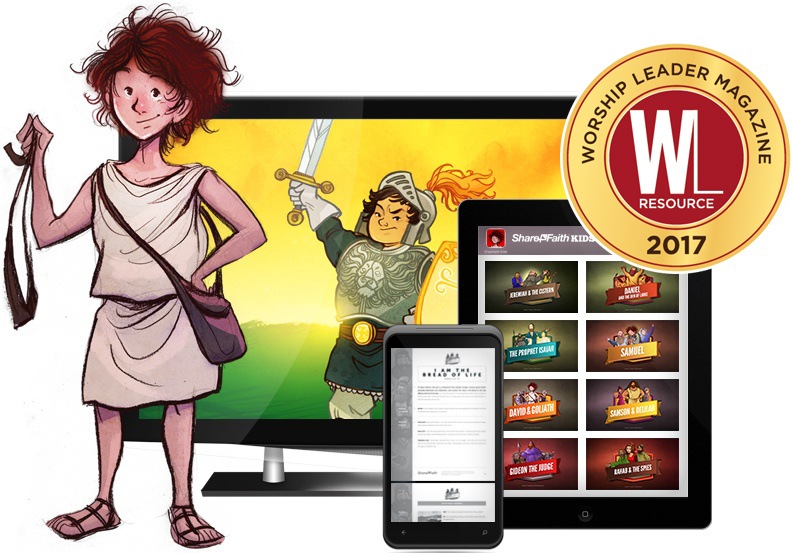 TRY SHAREFAITH KIDS FREE
DOWNLOAD 4 FULL LESSONS. YOURS TO KEEP!
• Kids Bible Videos
• Lesson Slideshows
• Curriculum
• Bible Mazes
• Coloring Pages
• Crossword Puzzles
• Spot the Difference
• Word Searches
---
This Sunday School lesson from Sharefaith Kids presents the tragic story of Adam, Eve and the serpent. As told in Genesis 3, Satan (disguised as a serpent) deceived Adam and Eve and led them into sin. Sadly, with their sin death entered the world. This is a powerful kids Bible lesson to teach your children about the dangers of sin and the power of Christ to save!
Full Curriculum