Genesis 28 Jacobs Ladder Bible lessons
Genesis 28 Jacobs Ladder Bible lessons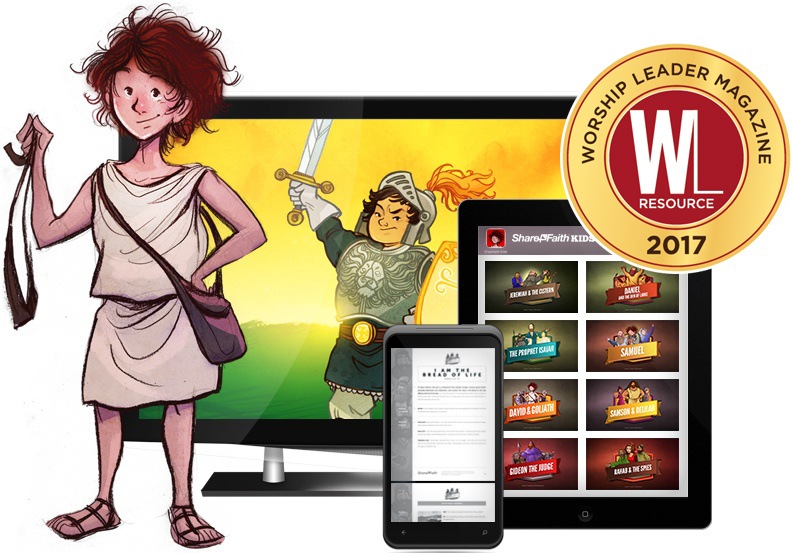 TRY SHAREFAITH KIDS FREE
DOWNLOAD 4 FULL LESSONS. YOURS TO KEEP!
• Kids Bible Videos
• Lesson Slideshows
• Curriculum
• Bible Mazes
• Coloring Pages
• Crossword Puzzles
• Spot the Difference
• Word Searches
---
This Sunday School lesson from Sharefaith Kids finds Jacob alone at night on the run from his brother Esau. As night approached Jacob fell asleep using a stone for a pillow. That night God appeared to Jacob in a dream. God showed Jacob and amazing ladder, picturing Christ, that stretched between heaven and earth with angels ascending and descending.
Full Curriculum