Genesis 25 Jacob and Esau Bible Lessons for Kids
Genesis 25 Jacob and Esau Bible Lessons for Kids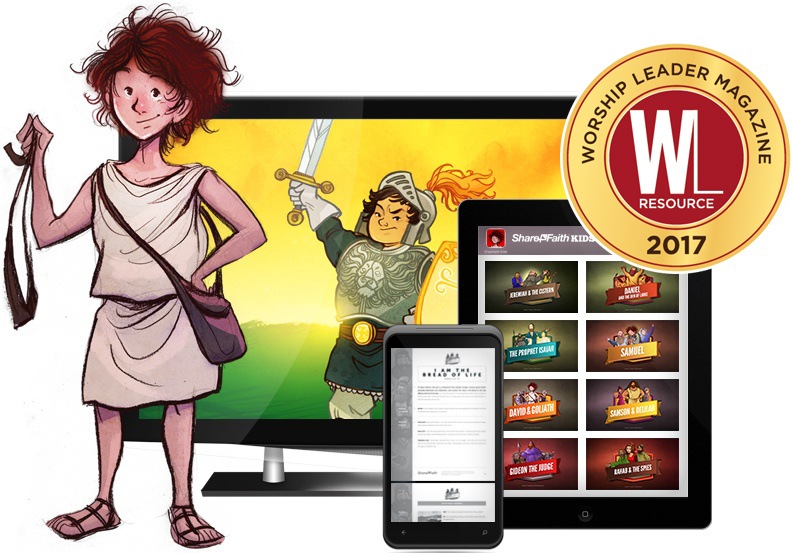 TRY SHAREFAITH KIDS FREE
DOWNLOAD 4 FULL LESSONS. YOURS TO KEEP!
• Kids Bible Videos
• Lesson Slideshows
• Curriculum
• Bible Mazes
• Coloring Pages
• Crossword Puzzles
• Spot the Difference
• Word Searches
---
This Sunday School lesson from Sharefaith Kids explores the troubled relationship of brothers Jacob and Esau. Yet, in spite of all their imperfections, the wonderful grace, provision and faithfulness of God is seen throughout! This Genesis 25 kids Bible lesson is great way to teach your kids about the family of Isaac, Rebekah, Jacob and Esau.
Full Curriculum