Church Websites
Create Beautiful Missionary Websites With Our Easy Missionary Website Builder
Bring awareness to your ministry with this parallax missionary website theme!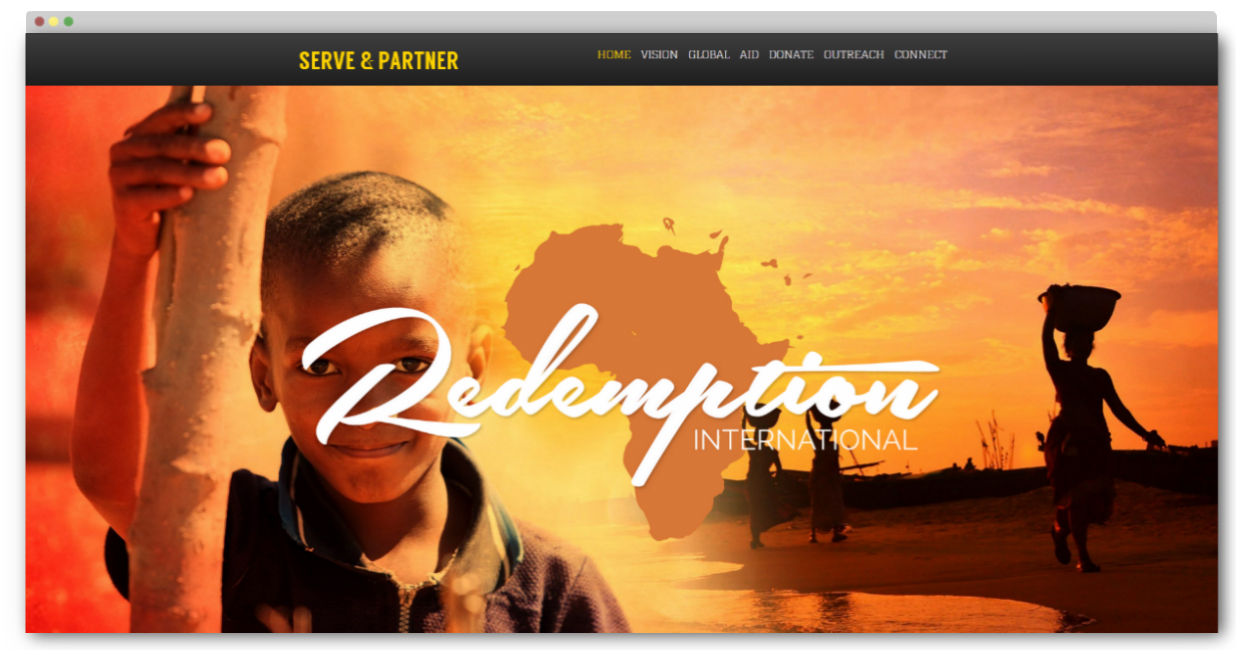 Demo
Our missionary website theme is custom tailored to tell the amazing story of your missionary work, show visually how God is working within your ministry, and to grow your audience and further its reach. With our missionary website builder, you can quickly create a beautiful website to help support and bring awareness to your humanitarian efforts. Use your website to share with others the amazing work that's being done and the lives that have been changed! Our templates also include thousands of premium website graphics and backgrounds, so you can easily create and customize your missionary website!
A Missionary Website Theme Tailored To Your Needs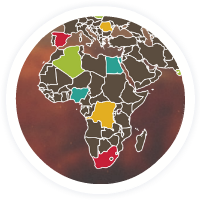 Share Your Story
God works mightily through those He sends out on the mission field. Use your missionary website to share with the church, friends, and family how and where God has been working in your life and the lives around you.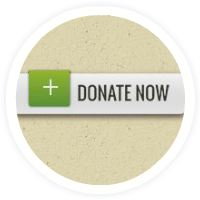 Accept Donations
Mission work is not a one person job. Sometimes it requires the financial support of those around us who are eager to give, in order to further God's work. Our website templates for missionaries make it easy to start accepting donations right from your website to help grow your ministry!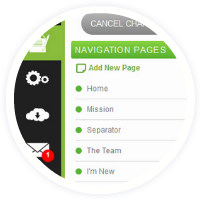 Easily and Fully Customizable
Our award-winning, drag and drop website editor makes it super easy and fast for anyone to create a missionary website like a pro. Add pages, text, images, videos, change colors, backgrounds, fonts, and so much more with just a few clicks of the mouse. So easy for the newbie, and powerful in the hands of a designer! See more church websites, themes and templates.
A Premium Missionary Website Theme
With Hosting & Lifelong Support
Free Hosting & Support
Unlimited Pages & Sub-pages
Award-winning Drag-and-drop Editor
Storefront
Blog
Event Calendar
Upload Photos, Music or Videos
Parallax HTML5 design
Designed by Musicians
Works On All Modern Browsers
Search Engine Optimization
Super Easy To Update