Church Websites
Create a Modern Church Website With Our Easy Church Website Builder
The only church websites that include 58,000 worship graphics, unlimited pages, templates and support!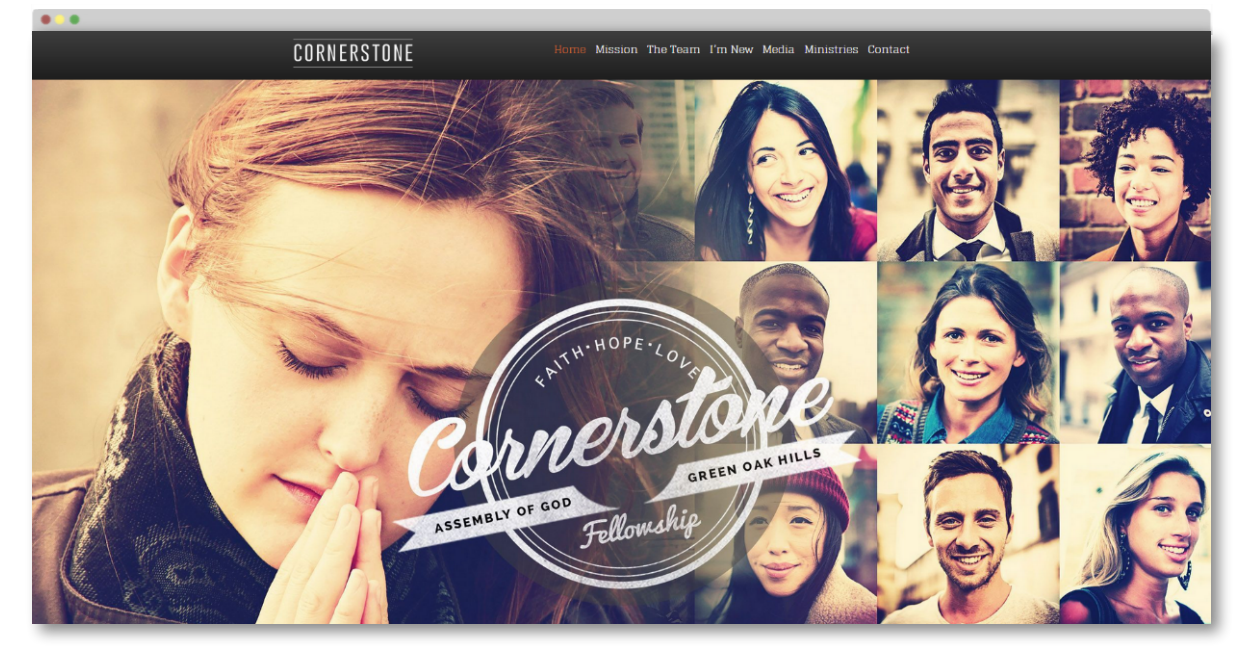 Demo
With this parallax church website template, your church story will unfold in a beautiful single-page scrolling design that is sure to impress and engage your church website visitors and differentiate your site from the crowd. Your church website also includes access to our entire award-winning graphics and video library. Choose from thousands of website banners, backgrounds, and more to easily give your church website a custom look.
A Church Website Theme Tailored To Your Needs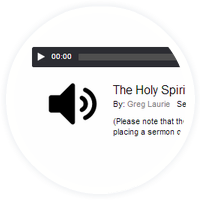 Upload Sermons
Our simple sermon player editor makes it easy to upload sermons to your church website. Give people an easy way to find and listen to your teachings online 24/7!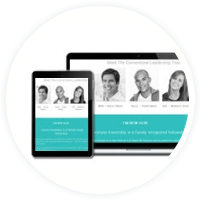 Responsive Design
With over 50% of internet users viewing the web on their mobile phones and tablets, it's vitally important for a church to have the ability to tailor their site to these visitors. Our single-page church website template is completely responsive to the device the visitor is using, giving a seamless and enjoyable experience.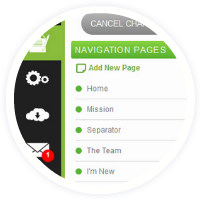 Easily and Fully Customizable
Our award-winning, drag and drop website editor makes it super easy and fast for anyone to create a church website like a pro. Add pages, text, images, videos, change colors, backgrounds, fonts, and so much more with just a few clicks of the mouse. So easy for the newbie, and powerful in the hands of a designer! See more church websites, themes and templates.
A Premium Church Website Theme
With Hosting & Lifelong Support
Free Hosting & Support
Unlimited Pages & Sub-pages
Award-winning Drag-and-drop Editor
58,000 Church Graphics & Videos
Blog
Event Calendar
Upload Photos, Music or Videos
Parallax HTML5 Design
Works On All Modern Browsers
Mobile Ready Design
Search Engine Optimization
Super Easy To Update