SHAREFAITH KIDS
SUNDAY SCHOOL LESSONS LIKE NEVER BEFORE
Rally your leadership around amazing Sunday School Lessons that build confident teachers and inspire your kids.
TRY IT FREE
FAMILY DEVOS
BUY NOW
$35

/M

Billed annually or $40 month-to-month
SUNDAY SCHOOL LESSONS
AND KIDS BIBLE LESSONS
Discover Sharefaith Kids – the world's largest digital library of Sunday School videos, lessons, and activities.
Sharefaith Kids combines Sunday School Lessons and Sunday School activities to bring teachers the most amazing, intuitive, and complete Sunday School resource on the planet! With stunning kids Bible videos and Sunday School activities, these Gospel-centered lessons come to life like never before. Now all kids Bible lessons include interactive Family Devotionals! Sharefaith Kids is volunteer-friendly, kid-focused, Gospel-centered and extremely easy to prepare and teach. We even have a top-notch teacher scheduler and planner available on our Complete plan that takes Sunday School to an entirely new level.
EXPLORE ALL LESSONS
---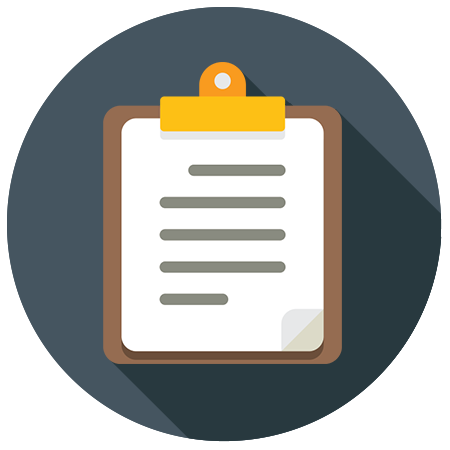 Over 100 weeks of lesson curriculum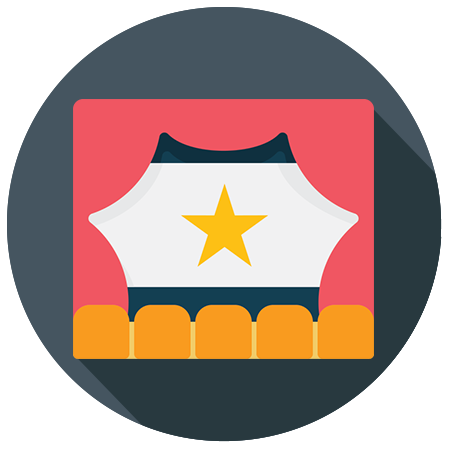 Beautifully illustrated Kids Bible Videos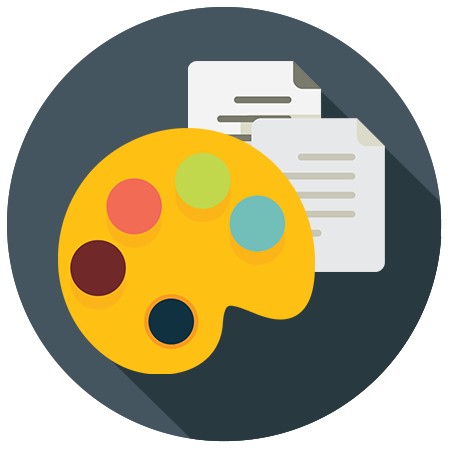 Fun and interactive activity printouts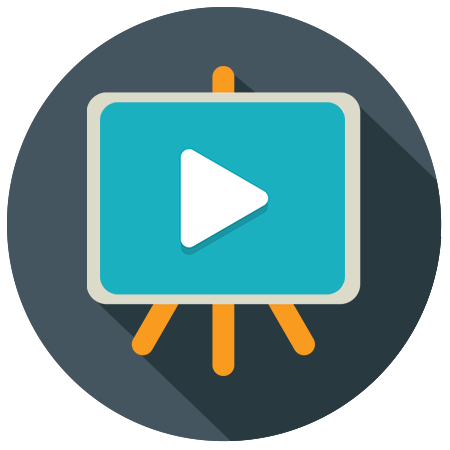 Visually-stunning lesson slideshows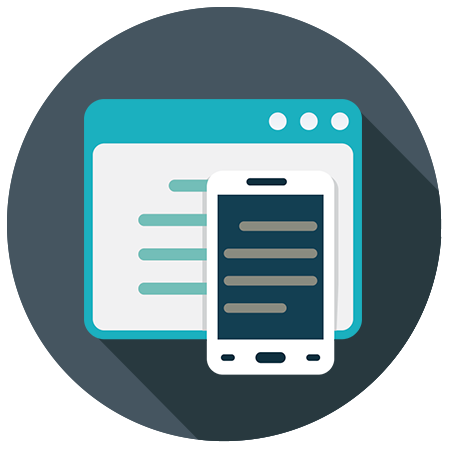 CONVENIENT FAMILY DEVOTIONALS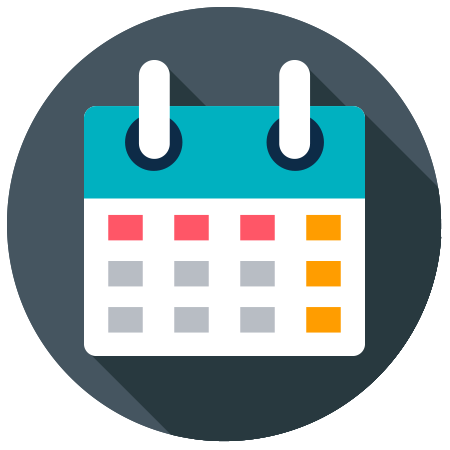 Sunday School Lesson Scheduler
FUN SUNDAY SCHOOL LESSON ACTIVITIES
Re-energize your Sunday School with resources that provide solutions to your biggest needs.
Sunday School should be fun. It should be easy to prepare. It should take all the Biblical accounts and apply their truth to the hearts of your kids. And Sharefaith Kids Sunday School activities and Family Devotionals were made to do that very well! When you teach any Sharefaith Kids Sunday School lesson, you'll be amazed at how well it's put together, how thorough the Sunday School curriculum is, and how beautiful all the accompanying resources are. You'll be the rock star Sunday School director you've always dreamed of being!
TRY IT FREE
BUY NOW
---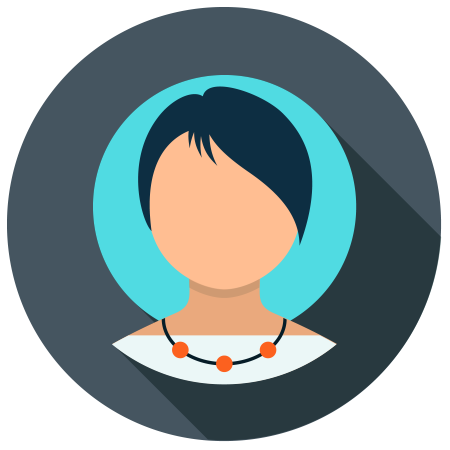 BUILD CONFIDENT TEACHERS
• Easy-to-understand curriculum
• Interactive Q&A slideshows
• Director lesson overview videos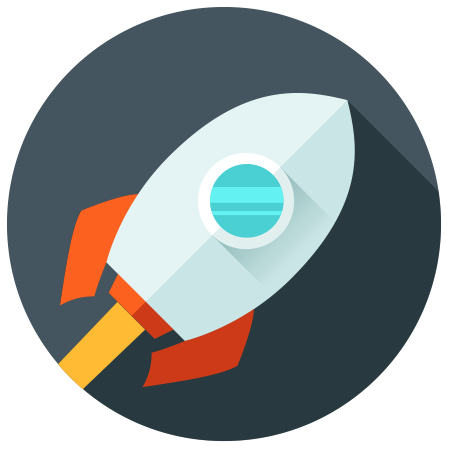 INSPIRE YOUR KIDS
• Eye-popping lesson videos
• Award-winning artwork
• Fun-filled games and activities
RALLY YOUR LEADERSHIP
• Quality, Bible-centered resources
• Perfect for time-strapped volunteers
• Convenient Family Devotionals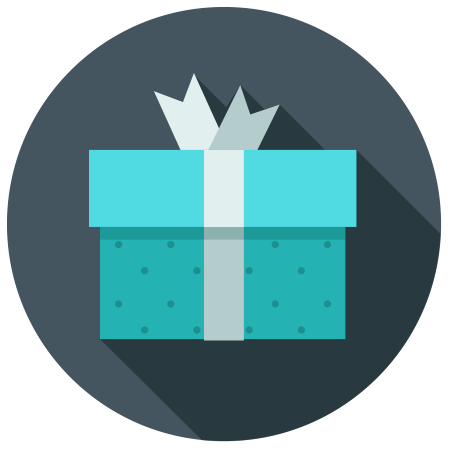 GET YOUR FULL ACCESS!
• $35/m billed annually
• Unlimited downloads
• World-class customer support
SUNDAY SCHOOL LESSON SCHEDULER
Gain control over your calendar with the innovative and time-saving Sunday School Scheduler and Planner
Sunday School directors need the freedom to prioritize their time around volunteers and kids. With the Sharefaith Kids Sunday School Scheduler and Planner, you'll be empowered to organize your teachers, lessons, classes and calendar, all in a matter of minutes. This groundbreaking resource makes it possible for you to fully integrate your entire Sunday School into one easy-to-manage platform. Available FREE with your Sharefaith Kids Membership, this ministry tool is nothing short of a game-changer!
BUY NOW
---
• Super Simple drag-and-drop scheduling
• Convenient teacher notification emails
• Assign from 100+ Sunday School lessons
• Schedule by class, time, teacher & lesson
• Create/Customize teacher accounts
• Quick editing for last-minute changes
• Equip teachers with lesson downloads
• Full service background checks
$35

/M

Billed annually or $40 month-to-month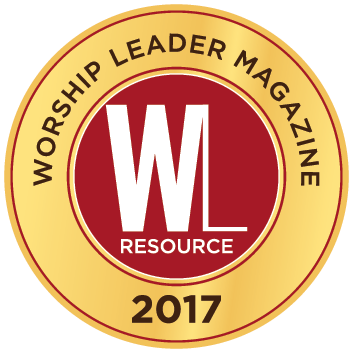 Join the thousands of teachers who have discovered the secret of Sharefaith Kids
TRY IT FREE
BUY NOW
HAVE A QUESTION?
ASK OUR KNOWLEDGEABLE
PRODUCT AMBASSADOR
Hi! I'm here to help if you have any questions about Sharefaith Kids.