SHAREFAITH KIDS
SUNDAY SCHOOL LIKE NEVER BEFORE
Rally your leadership around amazing Kids Bible Resources that build confident teachers and inspire your kids.
GET 4 FREE LESSONS
$35

/M

Billed annually or $40 month-to-month
Break free from the stale weekly routine and re-energize your Sunday School.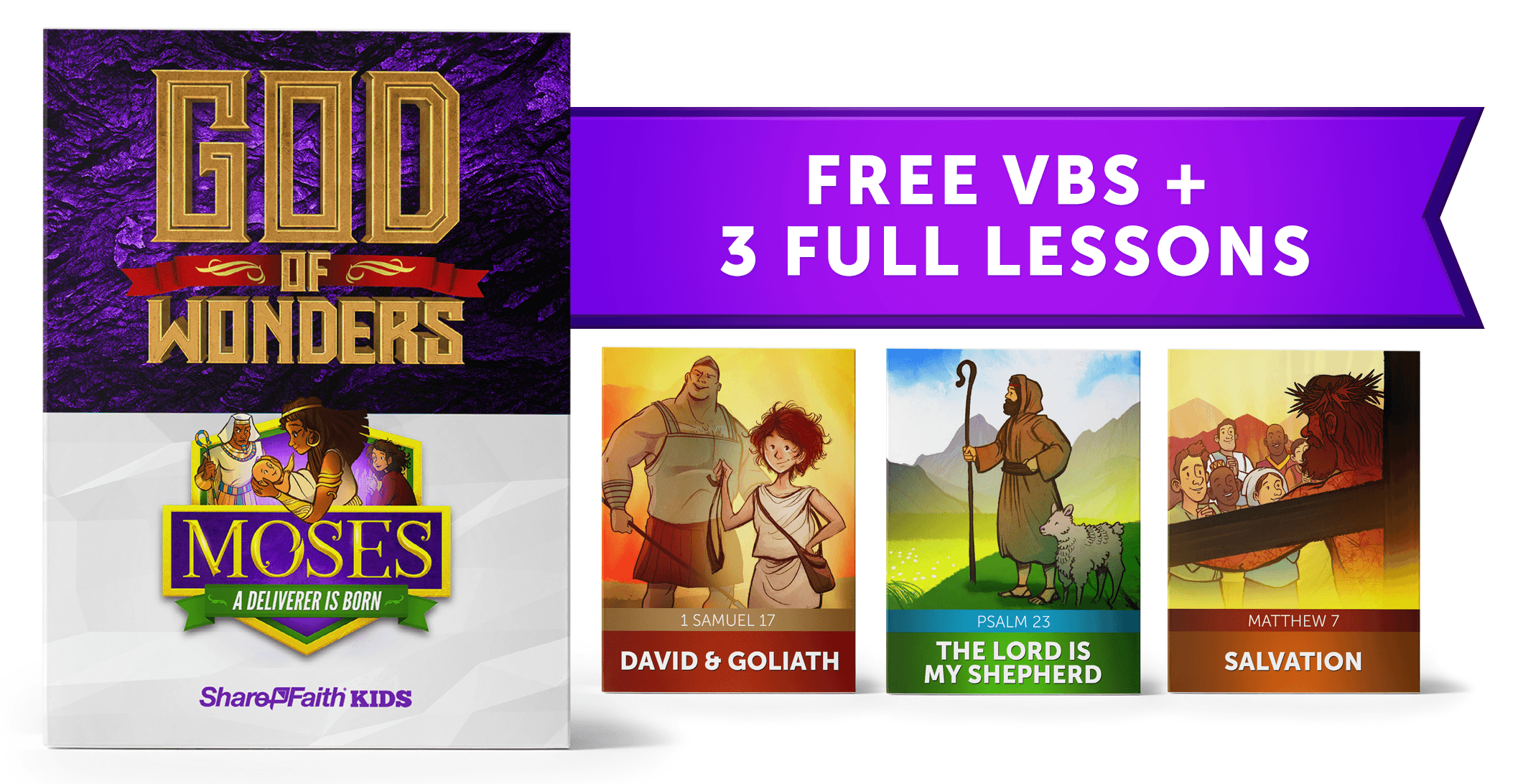 Explore the God Of Wonders VBS + 3 amazing lessons from the world's largest library of fully downloadable Kids Bible Resources.
GET 4 FREE LESSONS
"We enjoy how Sharefaith Kids uses video, slides, games, and much more to get the lesson across."
Rebekah Beal – Director of Children's & Youth Ministry

GET 4 FREE LESSONS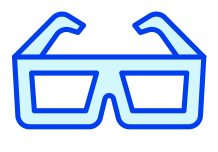 Watch the Bible
come to life with inspiring videos.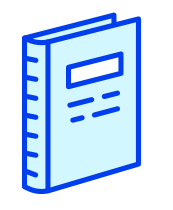 Save time
with easy-to-teach Bible lessons.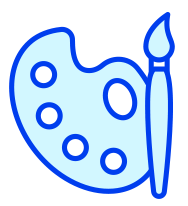 Unleash creativity
with fun & interactive activities.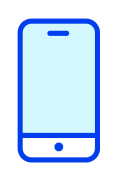 Teach anywhere
at anytime with the Kids App.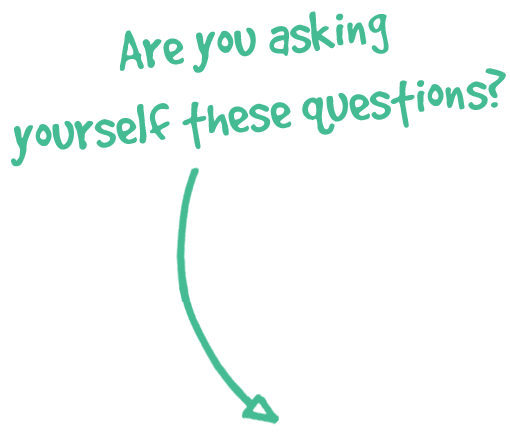 Curriculum should fit your schedule and budget.
Why don't I have enough time for my kids and my volunteers?
Why can't I find room in the budget for my classroom needs?
WHY DOES MY CLASS SEEM SO BORED AND DISINTERESTED DURING THE LESSON?
Overcome all of these obstacles and more when you get FREE access to Sharefaith Kids.
GET 4 FREE LESSONS
$35

/M

Billed annually or $40 month-to-month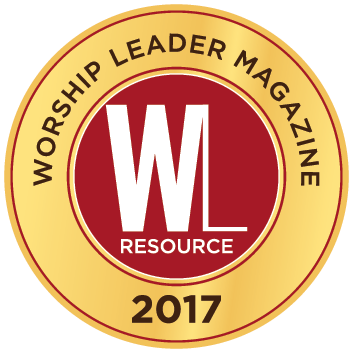 Join the thousands of teachers who have discovered the secret of Sharefaith Kids
HAVE A QUESTION?
ASK OUR KNOWLEDGEABLE
PRODUCT AMBASSADOR
Hi! I'm here to help if you have any questions about Sharefaith Kids.